Groundhog Day

Groundhog Day Holiday Facts:

Celebrated On: Every February 2nd
Holiday Topic: Animal Holiday, Weather Holiday
Celebrated Where: Primarily in the United States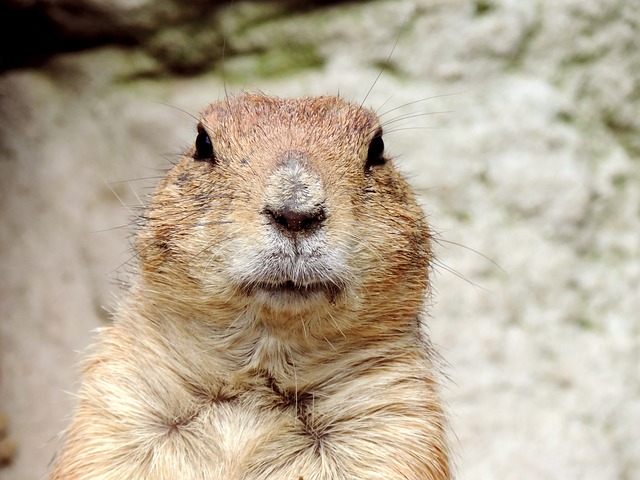 Fun Facts about Groundhog Day

The first Groundhog Day was observed in 1887 in Punxsutawney, Pennsylvania.
On Groundhog Day, a groundhog, named Punxsutawney Phil, in the small town of Punxsutawney, emerges in the morning to a large crowd. If Phil, sees his shadow, there will be 6 more weeks of frigid weather.  If Phil looks down, and does not see his shadow, the Spring is on the way and we are given hope for sunshine and warmth.
Phil's success rate at predicting the weather is only about 39%.
Groundhogs typically have a lifespan of 6-8 years.  However, each groundhog day, Phil is given a "Magical Potion" to extend his life for seven more years!
To find out more, you can check out the Punxsutawney Groundhog Club's website.
History of Groundhogs

The video below is a very informative video with fun facts about groundhogs that was made by the Missouri Department of Conservation.
Groundhog Day Movie Trailer

If you have never watched the Groundhog Day Movie, it is definitely worth a watch.  It is one of those oldies but goodies, and is always great for some laughs, especially if you like Bill Murray.
---
Please Follow our Holidays and Observances Groundhog Day Holiday Board on Pinterest - below you will see our 30 most recent pins to this photo board!
Click on the SEE ON PINTEREST bar right above, to see all the rest of our photo's on this board, and to Follow the board. New photos will be constantly added!
Like this Page?
Like this Site?
---