New Year's Day

New Year's Day, falls on January 1, every year, and has only been celebrated as a holiday in Western nations for about the past 400 years. It signifies the start of a New Year, and the day often starts at midnight with the ball drop and fireworks set off from the New Year's Eve celebrations the night before.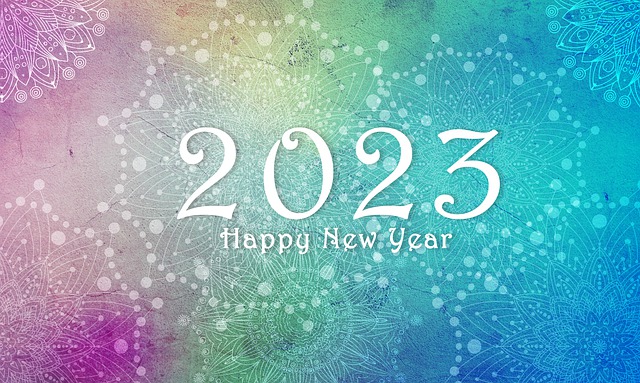 Celebrated On: January 1 every year. 
Type of Holiday:  US Federal Holiday, National Holiday and is a Public Holiday celebrated around the World.

Vintage Greetings!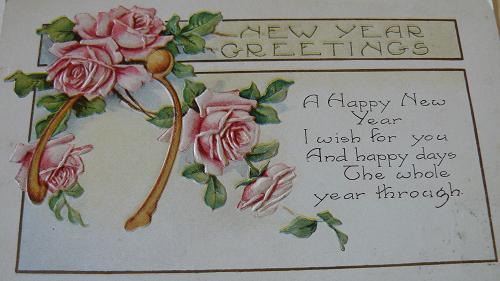 Vintage Holiday Card that I had that was postmarked Dec. 31, 1912

New Years Music

Nothing welcomes in the year better to me, than listening to U2, one of mt favorite bands, sing their great hit song, New Years Day!
New Years Traditions

A New Start - Out with the Old and in with the New!

Hangovers and headaches from New Years Eve! Bloody Mary's are often the drink of the day!

New Years Resolutions like losing weight, stopping smoking,  ending all drinking, getting out of debt and getting organized! Only large lofty goals are allowed! (Watch for info. on New Years Resolutions to come - Top 10 Resolutions made and broken each year, and tips to help make better resolutions, and succeed at them!)

Purchasing a gym membership, even if you do not end up using it, it makes you feel better! You can find some great gym membership deals after the first of the year.

Purchasing a new piece of exercise equipment for those of you too lazy to go to the gym! After a while, they become a great place to hang extra clothes!
Braving the weather elements to attend, or watch on TV, The Pasadena Tournament of Roses Parade!
The Rose Bowl Football Game and football, football, and more football!
Dips, dips, and more dips! It is amazing how Comfort Food seems to help that hangover from the night before!

Little Smokies; enough said!
The latest, greatest, New Diet. Gourmet recipe books will be gone from Costco, replaced by the years new diet books! Get there quick, or you might miss out!
The end of over the top eating that began at Halloween, through Thanksgiving, and Christmas, and will end with your new year resolution of weight loss! After the dips, dips, and more dips of the day though! January 2nd is a great day to start thinking of cleaning up your eating habits!
A Day to look back at the events from the year before. There will be tons of year end articles written, summarizing the highlights of the previous year.
Many articles will also be written about the predictions for the year to come!
In many Countries around the World, a tradition is to meet on the beaches and run into the water to celebrate the new year.  Often there are scheduled "Polar Bear Plunges" on the day. One of the January 1st Observances, is Polar Bear Plunge or Swim Day.
See what other Holidays and Observances are celebrated on January 1!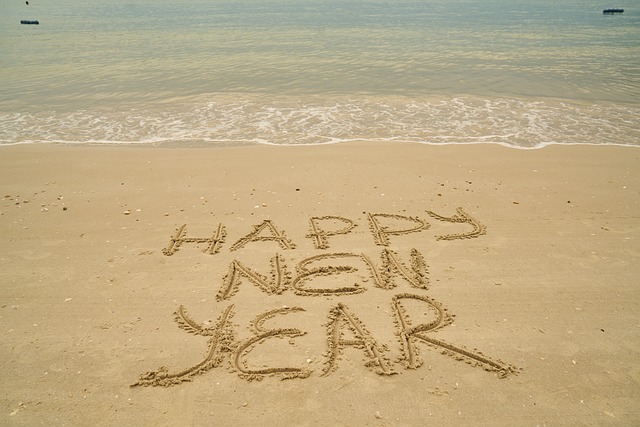 Follow our Holidays and Observances New Years Day Board on Pinterest - below you will see our 30 most recent pins!
Click on the SEE ON PINTEREST bar right above, (link opens in Pinterest) to see all the rest of our photo's on this board, and to Follow the board. New photos will be constantly added!
Happy New Years Day to All...


Like this Page?
Like this Site?
---