Holiday Recipes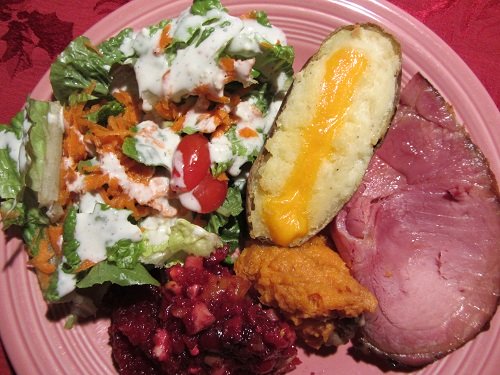 Delicious holiday recipes are a tradition! Families gather and partake of Grandma's famous potatoes, her mom's hearty casserole extravaganza, and that extra fancy dessert that Aunt Helen always brings! Holiday recipes should be enjoyed and passed on to the younger generation!
Much has changed in the way recipes are passed on though. One looks for a good recipe online, hoping it's a winner. It can be hit or miss at best and often not just how Grandma made it. Let's share the love here.
Please pass on your special recipes that have made your holiday meals something you look forward to for the entire year. Tried and true, no fail family specialties! These will be posted in the order that they are submitted on this page, and readers can comment on and rate each recipe. Recipe pages will also be linked up to the holiday page(s) that best fits the recipe.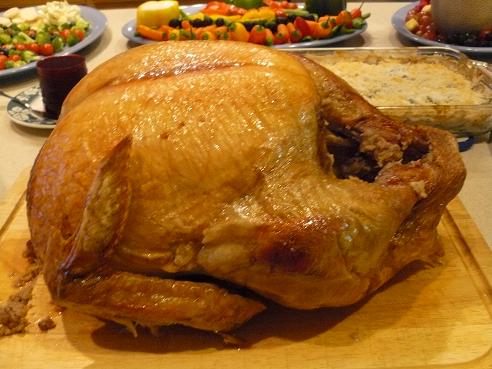 Please include one to four photos of your outstanding specialty. Recipes just are not the same without a visual, so please include at least one photo! We will also be posting a recipe of the day on our Daily Holiday pages, and your recipe could earn that spot during the year!
We welcome holiday recipes from individuals and foodies! If you have a food blog or website, feel free to include the link to your site, along with your recipe so that we, and our readers can check out your site!
Kerry, from Healthy Diet Habits, one of the co-owners of this site, has tons of Healthy Recipes on her website already, and many are great for holidays, so be sure to check those out!
Thanks for Sharing the Love!
---
Share YOUR Holiday Recipes!
Do you have a great Holiday Recipe? Share it!
Like this Page?
Like this Site?
---