Valentines Day

Valentines Day is undoubtedly, the most popular Romantic Holiday - a day to express our appreciation, feelings, and love to our spouse, or significant other.  It is also a day to let our friends, and family know how much they mean to us.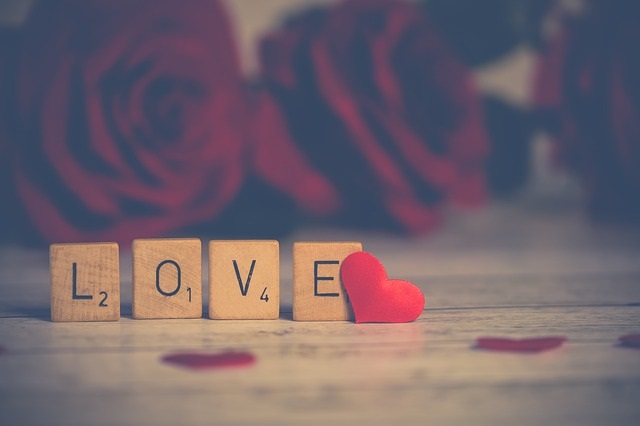 Yellow Roses signify: Joy, Gladness, Friendship, Delight, Promise of a New Beginning, Welcome Back, Remember Me, Jealousy, and I Care!  1 Red Rose signifies "I Love You" and utmost devotion.  Red Roses in general signify: Love, Beauty, Courage and Respect, Romantic Love, Congratulations, "I Love You", Job Well Done, Sincere Love, Courage and Passion.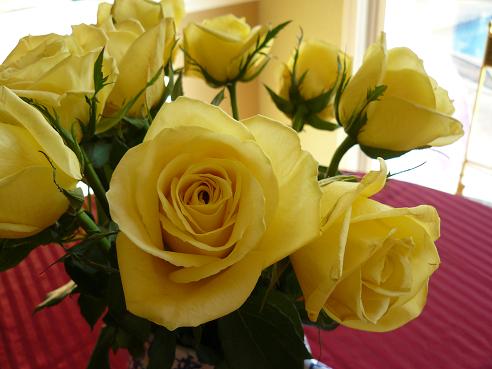 So for the love of your life...go for the Red Roses. If money is an object, go for just the one! If you are dating, but in a new relationship and not to the "I Love You Madly" stage, yellow flowers will do the job! And there will be ladies out there whose favorite color is yellow, so it is always a great idea to pick their brain as to what they like far enough in advance of February 14, so as to not make it obvious!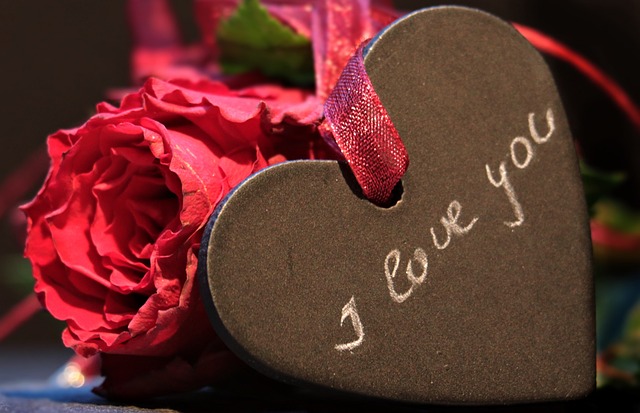 Holiday Facts:

Celebrated On: February 14 every year
Type of Holiday: Observance
Holiday Topic: Romantic Holiday
Celebrated Where? Celebrated in the US and is now celebrated in most of the other Countries Around the World!


Involve YOUR Pup to help you if you MUST!!
A kindergarten Valentine's Day party is one of my earliest happy memories, and I can still feel the excitement and joy! Who can forget decorating a beautiful box with a slit on top with red and pink colored paper and doilies all done up, spending hours choosing cards to give, carefully picking just the right card for each kid in your class, signing them with proper penmanship, and looking forward to the school party with those special cupcakes covered with little candy hearts that said how cool you were! Life was sweet at five!
Fun Facts about Valentines:

Here are a few fun facts you might not know:
Named after several early Christian martyrs named Valentine and established in 496 AD.


It did not become associated with "romance" until the Middle Ages!


Geoffrey Chaucer wrote the poem, "For this was Saint Valentine's Day, when every bird cometh there to choose his mate", to honor King Richard II of England and Anne of Bohemia.


During this time, young men and women would draw names from a bowl to see who their Valentine would be. They would wear their names on their sleeve for one week.


Symbols of the holiday are heart shapes, Cupid, doves, candy, flowers, greeting cards, cupcakes, and anything red or pink!!!


In 1797, "The Young Man's Valentine Writer" was published, which contained many verses for lovers to use who could not develop their own sentiments. Valentine cards with verses became popular in the next 100 years, especially unsigned ones sent through the mail to your secret sweetheart.


Cupid is the symbol of love. It is said that if Cupid shoots his arrow of love and it hits you, that you will fall madly in love with the next person that you meet! Watch out!


Paper Valentines were mass produced in the early 19th century and morphed into ones made with real lace and fancy ribbons.


Today, handwritten notes have given way to mass produced cards, and all kinds of gifts. Roses, chocolates in heart shaped boxes, and jewelry; nothing is too small for your sweetie!


Over one billion Valentines are exchanged each year in the United States, given not just to sweethearts, but family members, kids, friends and classmates. The sentiment expressed is appreciation!


The internet has allowed a new way of showing love: e-cards, or printable greeting cards. Over 15 million e-cards were sent in 2010!


189 million stems of roses are sold in the U.S. on February 14th! Red roses are traditional for true love! Better know this one guys!


The holiday has become completely commercialized! Caring can't be purchased for money. Some of the best gifts are hugs and simply saying, "I love you"!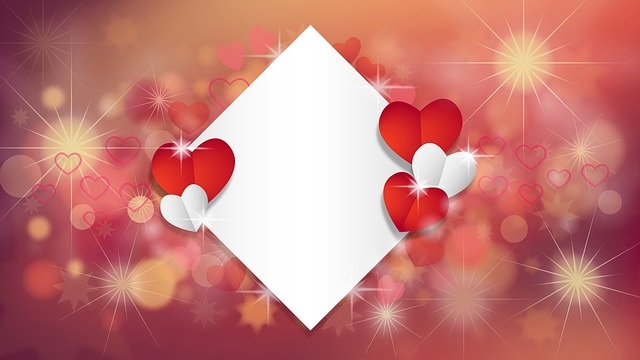 ---
It's a Love Song!

What would the day be, without listening to some of your favorite Love Songs?  Below is Love Never Fails by Brandon Heath!
Valentines Day Topics:

There are additional topics related to Valentines Day that we will have devoted pages on.  As pages are completed, they will be linked below:
Cards and E-Cards
Crafts
Date Ideas
Decorations
Love Songs

VDay Flowers

Valentines Day Food - Is there a better substitute for giving Chocolate?
Valentines Day Gift Ideas

Valentines Day Parties
Valentines Day Quotes

Valentines Day Recipes 
Opportunities will be given to share your recipes and valentine ideas....
| | |
| --- | --- |
| | Valentine's Day is all about chocolate, and food, particularly anything pink or red!  Find Out about some great food substitutions for Chocolate from Kerry of Healthy Diet Habits on our Valentines Day Food page! |
---
Please Follow our Holidays and Observances Valentines Day  Holiday Board on Pinterest - below you will see our 30 most recent pins to this photo board!
Click on the SEE ON PINTEREST bar right above, (link will take you to our Pinterest Boards) to see all the rest of our photo's on this board, and to Follow the board. New photos will be constantly added!
Happy Valentines Day to All....

Like this Page?
Like this Site?
---