New Years Eve

New Years Eve celebrations have been around for thousands of years and are actually the oldest of all holidays. The time of celebration has changed according to the calendar adopted at the time. At the present time, we follow the Gregorian calendar and celebrate this holiday as the end of the Old Year on December 31st. It's a time of hope for new and good things to come!

Holiday Facts:

Celebrated On: Always on December 31st 
Type of Holiday: Observance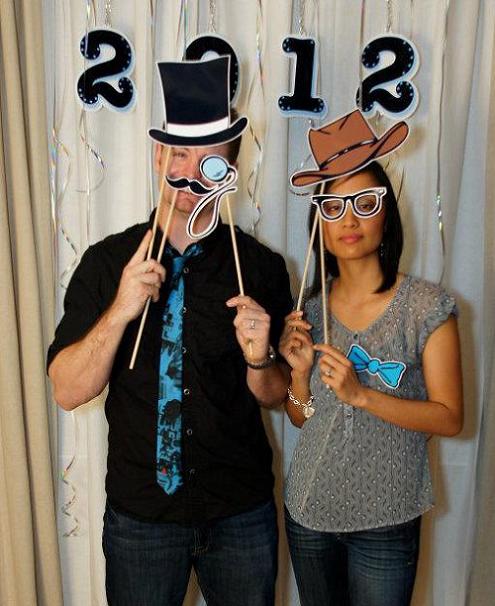 Leigh's son Ryan, and his wife Marlene taking silly pictures on 12-31-2011
Holiday History

The video below gives a great overview of the History of this holiday and New Years Day:
Holiday Traditions

Out with the "Old" and in with the "New", symbolizing a new start!
Dick Clark and Ryan Seacreast hosting the evening festivities! (RIP Dick Clark d.2012 - the night won't be the same without you!)

Dips, dips, and more dips! Little Smokies anyone?
Saying "Happy New Year" as the clock strikes midnight!
Watching the ball drop in New York Times Square and counting down the seconds!
Staying home in your pajamas with the family and watching a Star Wars, Twilight Zone, Star Trek, or other favorite movie marathon!
Parties, parties and more parties! Which one will you attend?
"Champagne Toasting" at midnight to ring in the New Year!
Crazy hats, masks, glasses, glitter, and noisemakers the evening festivities!
Kissing at Midnight: Kissing your loved ones and especially your sweetheart! Kissing everyone in the room, and not remembering doing it! Failing to kiss your sweetie is thought to bring on a year of coldness!
Fireworks displays the world over! Sydney, New York, and Seattle at the Space Needle, are a few of the better shows! Celebrating and freezing with a few thousand of your favorite friends!

Listening to the tune Auld Lang Syne, which is an old Scottish tune! Who even knows the words to that one?
New Years Eve Topics

The additional topics related to New Years Eve, will have additional pages completed, and will be linked below as the pages are done:
NYE Decorations
NYE Desserts
NYE Dinner
NYE Dresses
NYE Events
NYE Fireworks
NYE Party Favors
NYE Games
NYE Party Ideas

NYE Party Planning
NYE Recipes

NYE Songs
NYE Travel
New Years Quotes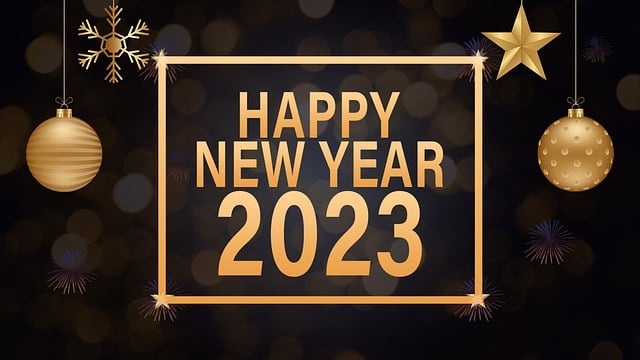 Follow our Holidays and Observances New Year's Eve Board on Pinterest - below you will see our 30 most recent pins!
Click on the SEE ON PINTEREST bar right above, (link will take you to Pinterest) to see all the rest of our photo's on this board, and to Follow the board. New photos will be constantly added!
The end of the year is full of excitement! The holiday season is ending, and there is hope for the New Year to come! Leave the past behind you, and look forward to the future!
A Happy and Safe New Year's Eve to All from Holidays and Observances


Like this Page?
Like this Site?
---