Mother's Day
Mother's Day is the second Sunday in May each year, and is a day set aside to honor our Mother's. According to Wikipedia, it is a celebration that honors mothers and motherhood, maternal bonds, and the influence of mothers in society.
2023 Date - It is celebrated on Sunday, May 14, 2023

2024 Date - It is celebrated on Sunday, May 12, 2024
2025 Date - It is celebrated on Sunday, May 11, 2025
2026 Date - It is celebrated on Sunday, May 10, 2026
2027 Date - It is celebrated on Sunday, May 09, 2027
2028 Date - It is celebrated on Sunday, May 14, 2028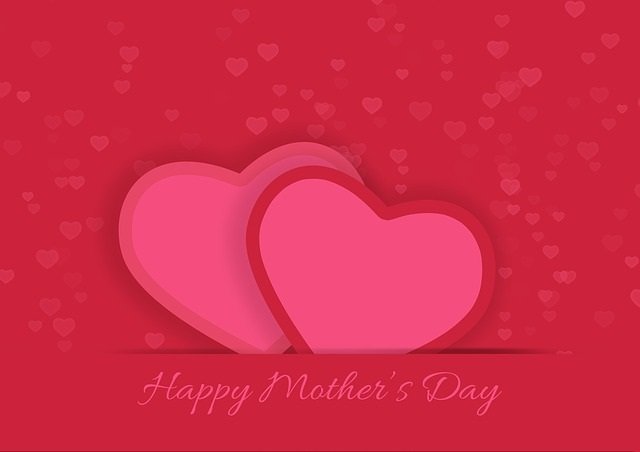 Mom's deserve a break from the kitchen on this day, so it is a great day to take your Mother out to Breakfast, Lunch, or Dinner, or cook for them!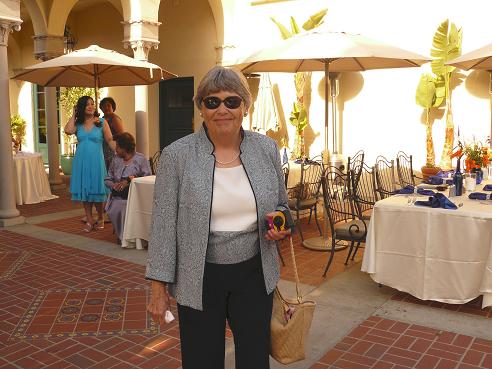 Our Mom, Thelma, at Leigh's son Ryan's wedding on 07-27-07 at the Catalina Country Club.
---
Mother's Day Quotes: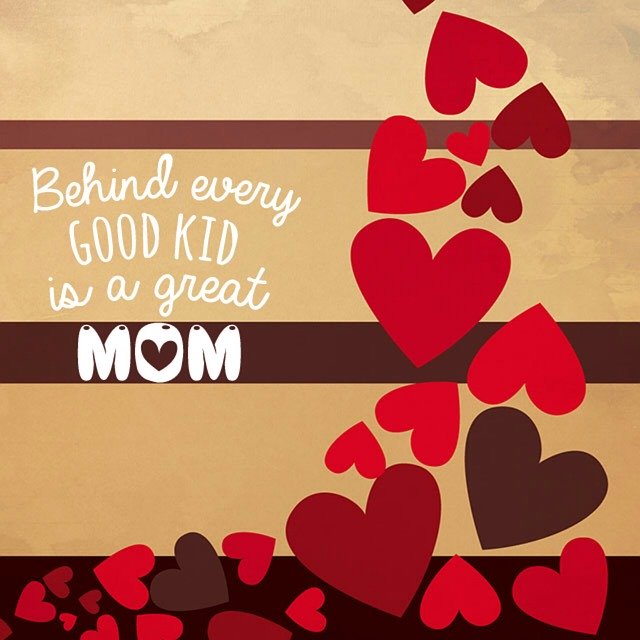 Mothers hold their children's hands for a short while, but their hearts forever. ~Author Unknown
Biology is the least of what makes someone a Mother. ~Oprah Winfrey
A Mother's heart is a patchwork of love. ~Author Unknown
All Mothers are working Mothers. ~Author Unknown
A man's work is from sun to sun, but a Mother's work is never done. ~Author Unknown
Each day of our lives, we make deposits in the memory banks of our children. ~Charles R. Swindoll, The Strong Family
When you are a Mother, you are never really alone in your thoughts.  A Mother always has to think twice, once for herself, and once for her child. ~Sophia Loren, Women and Beauty
As is the Mother, so is her daughter. ~Ezekiel 16:4
The most important thing a father can do for his children, is to love their mother. ~Author Unknown
A Mom's hug lasts long after she lets go. ~Author Unknown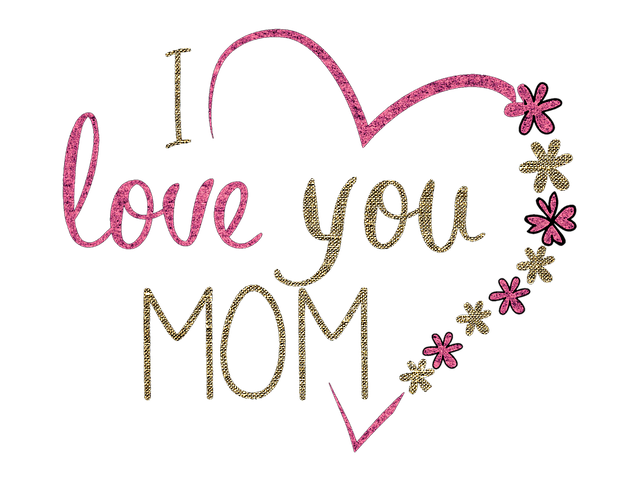 ---
Mother's Day Video:
Hopefully, if you choose to take a picture of yourselves for your Mom for Mother's Day, you will be a little bit more successful than these two guys: (they did have the right idea though...Mom's love getting pictures of their kids as a gift!)

I could really relate to the video above! My kids got along great when they were young, but then went through a stage where they couldn't stand each other, which was super hard. At times, I thought there was no hope, but I'm glad to say that now they are older, they are great friends!
Mother's Day is a great day of the year to put aside all sibling fighting and give your Mom a nice and peaceful day. As a Mom...that is one of the best gifts for the day!
---
The Motherless
Mother's Day can also be a sad day! Many children are Motherless, or separated from their Mother by divorce, distance, or death. Many Mother's have lost children through miscarriage, or death, and this can be a difficult day to get through. Many Mom's are in the military and stationed overseas during Mother's Day.
Whatever the reason, if you know a Motherless child, try to include them in your own family plans for the day!
---
Additional Information on Mothers Day
Additional information will be coming soon, on the following topics:
Stepmother's on Mother's Day - There is now officially a Stepmother's Day, which is observed on the Sunday after Mother's Day.  In 2023, it falls on May 21, 2023.  I think this is great to have a separate day to honor Stepmom's! Call me selfish, but as a divorced Mom, with two kids, I feel like "Mother's Day" is ALL mine! 
---
Mothers Day Info. on Pinterest
Please Follow our Holidays and Observances MOTHERS DAY Board on Pinterest by clicking on the SEE ON PINTEREST button at the bottom of our sample pins below. Below, you will see our 30 most recent pins to this photo board, but if you go over to Pinterest, you can see larger versions of these photo's and then click through to the original source of the photo's for additional information.  
Happy Mother's Day to All the Mom's!!
Like this Page?
Like this Site?
---