January 2

January 2, is a great day to sit down and work on your New Years Resolutions, or goals for the year. You've partied, on New Years Eve, you've recovered and watched the games on New Years Day, so today is a great day to think about, and plan for the future of the year.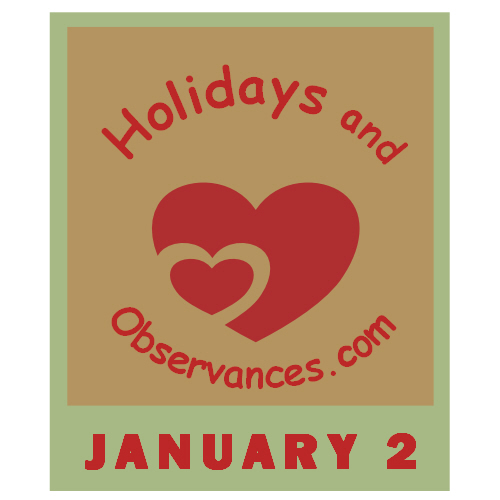 Today is National Motivation and Inspiration Day.  It is a great idea to set and track your goals each year, and it just makes sense to set your goals up at the first of each year.  The Top 3% of the most successful people write down, and track their goals annually!
 Holidays and Observances
(Alphabetical Order)
2023 Daily Holidays that fall on January 2, include:
55 MPH Speed Limit Day 
Divorce Monday - January 2, 2023 (First Monday of the year is when most divorces are filed)
Handsel Day - January 2, 2023 (First Monday in January)
Happy Mew Year for Cats Day 
National Buffet Day 
National Cream Puff Day 
National Motivation and Inspiration Day 
National Personal Trainer Awareness Day 
National Pet Travel Safety Day 
National Run Up the Flagpole and See if Anybody Salutes it Day 
National Science Fiction Day 
National Weigh-In Day - January 2, 2023 (First Monday after New Years)
Rose Bowl Game - January 2, 2023 (Never on a Sunday Tradition)
Swiss Cheese Day 
Thank God It's Monday Day - January 2, 2023 and June 5, 2023 (First Monday in January and June)
Tournament of Roses Parade (Rose Parade) - January 2, 2023 (Never on a Sunday Tradition)
World Introvert Day 
2023 Weekly Holidays that include January 2, are:
Celebration of Life Week - January 1-7
Christmas Bird Count Week -  December 14, 2022 - January 5, 2023
Diet Resolution Week - January 1-7
National Folic Acid Awareness Week - January 1-7, 2023 (Second Week of January)

National Law Enforcement Training Week - January 1-7, 2023 (First Full Week of January)
National Lose Weight - Feel Great Week - January 1-7, 2023 (Starts First Sunday in January)
National Thank Your Customers Week - January 1-7, 2023 (First Full Week of January)
New Years' Resolution Week - January 1-8
Silent Record Week - January 1-7
Someday We'll Laugh About This Week - January 2-8
Take a New Year's Resolution to Stop Smoking Month (TANYRSS) - December 17, 2022 - February 5, 2023; December 17, 2023 - February 5, 2024
2023 Monthly Holidays that include January 2, are:
There are too many monthly holidays to include here, so please check out my January Holidays page to see all of the holidays that are celebrated the entire month of January.
NOTE:
A page on each holiday will be coming soon and linked above.
If a date is a movable holiday, that is different every year, I'll include the year as well as the date rule above. Otherwise, the holiday falls on the same date each year.
World Festivals and Events
(Date Order)
Harbin Ice and Snow Sculpture Festival - Usually starts annually on January 5, and typically runs for a month or more, in Harbin, China and is the largest ice and snow festival in the world! 2023 dates are December 23, 2022 - February 28, 2023
Rose Parade or Tournament of Roses Parade is held every year on January 1 in Pasadena, California.  If Jan. 1st is a Sunday, then it will be held on January 2. It is a festival of flower covered floats, marching bands, equestrian riders followed by the Rose Bowl college football game. 2023 is on January 2nd!
Astrological Sign

The Astrological Sign for January 2 is a Capricorn.
Birth Flower of the Month

The Birth Flower(s) for the Month for January are:
Carnation - The Carnation is the Birth Flower for January. The  symbolization of the Carnation means love, pride, beauty, purity, distinction, fascination, and loyal.
Snowdrop is a white flower with three small petals in the middle surrounded by three larger petals on the outside. The symbolization of the snowdrop means love, fascination, and purity.
See our GARDEN HOLIDAYS page for all the special days celebrating things of the garden!
Birthstone
The Birthstone for January is Garnet, which comes in a rainbow of colors. It is considered a great gift to symbolize friendship and trust.
Famous Birthdays

1647 - Nathaniel Bacon, leader of Bacon's Rebellion, Va
1920 - Isaac Asimov, Russia, scientist/writer (I Robot, Foundation Trilogy)
1936 - Roger Miller, American Country singer, songwriter, and actor (King of the Road) (d. 1992)
1968 - Cuba Gooding, Jr., American actor (Few Good Men, Jerry Maguire)
1969 - Christy Turlington, American model (Calvin Klein)
1971 - Taye Diggs, American actor, singer, and producer
1975 - Dax Shepard, American actor and director
Famous Deaths

1974 - Tex Ritter, American singer and actor (b. 1905)
Quote of the Day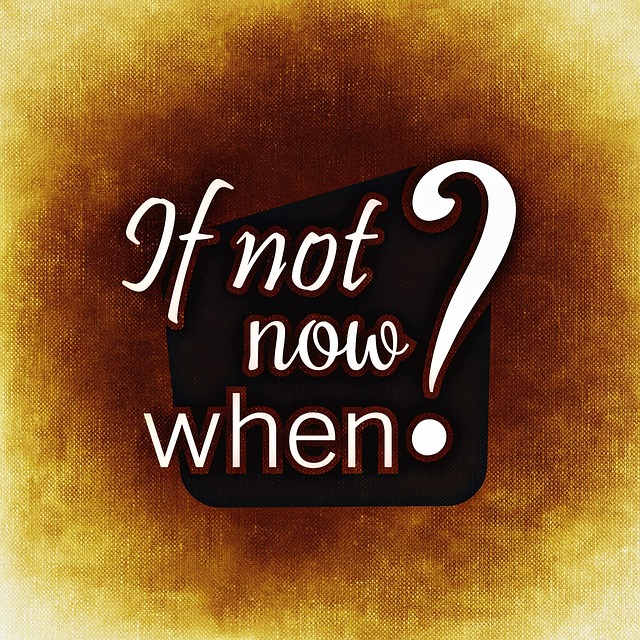 "Make Motivating a Habit, and you will get there more quickly, and have more fun on the trip."  ~Zig Ziglar
If not NOW, when?
Recipe of the Day or a
Healthy Diet Habit Tip of the Day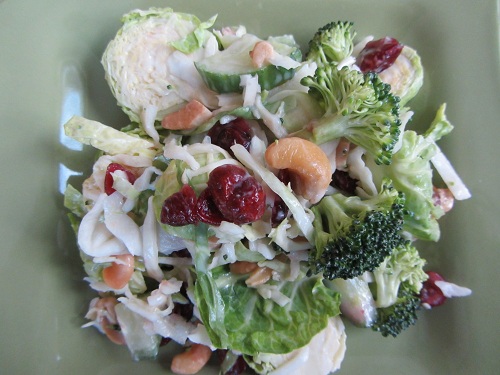 Brussels Sprouts Salad with Broccoli, Cabbage, and Cucumbers is a Crunchy Delight. (Recipe link goes to Kerry's Healthy Diet Habits website)
This Day in History

1776 - The first revolutionary flag is displayed.
1788 - Georgia becomes the fourth state to ratify the United States Constitution
1913 - National Woman's Party forms
1921 - The DeYoung Museum in Golden Gate Park in San Francisco opens
1929 - US & Canada agree to preserve Niagara Falls
1941 - During World War II, German bombing severely damages the Llandaff Cathedral in Cardiff, Wales, United Kingdom.
1942 - During World War II, Manila, Philippines is captured by Japanese forces
1944 - 1st use of helicopters during warfare (British Atlantic patrol)
1945 - World War II: Nuremberg, Germany is severely bombed by Allied forces.
1947 - Gandhi begins march for peace in East-Bengali
1959 -

Luna 1

, the first spacecraft to reach the vicinity of the Moon and to orbit the Sun, is launched by the Soviet Union.
1974 - 55 MPH speed limit imposed by Richard Nixon in order to conserve gasoline during an OPEC embargo.
1975 - US Dept of Interior designates the grizzly bear a threatened species
This Day in Music

1941 - The Andrews Sisters, releases "Boogie Woogie Bugle Boy"
1969 - The Beatles begin work on what will be their Let It Be album and accompanying film.
1971 - George Harrison's All Things Must Pass begins a seven-week run at the top of the US album charts from January 2 to February 20. During some of this time, the 1st single of the Album, My Sweet Lord holds the top spot on the singles chart.
This Day in Sports

1965 - New York Jets sign quarterback Joe Namath
1972 - Dallas Cowboys beat San Francisco 49ers 14-3 in NFC championship game
1982 - San Diego Chargers beat Miami Dolphins, 41-38 in 13:52 of Overtime
1989 - UCLA wins a record 7th consecutive bowl game
Word of the Day from Wiktionary

Silent Sam (noun)
1. (informal) A person who seldom or never speaks; a taciturn or unresponsive individual.


Wishing You a Great Day!


Like this Page?
Like this Site?
---