National Lost Dog Awareness Day
Volunteer Groups Reconnect Families with Their Lost Dogs, Reminds Us Not All Stray Dogs are Homeless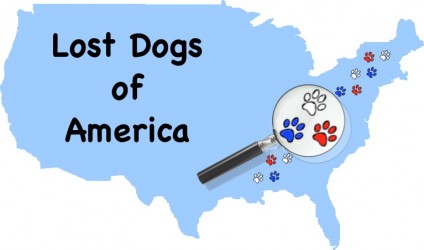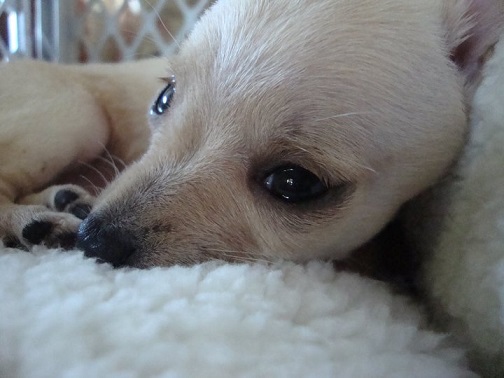 The following information was provided to our website via a Press Release:


San Antonio, TX (April 15, 2014) - On April 23, 2014, the U.S. will celebrate its first annual National Lost Dog Awareness Day (NLDAD). Created by Susan Taney and Kathy Pobloskie - directors of Lost Dogs Illinois and Lost Dogs of Wisconsin, respectively - the canine-centric holiday aims to bring attention to all dogs who are lost each year. The Lost Dogs mission has been so successful that the concept has been accepted and put into practice in Wisconsin, Arizona, Minnesota, Texas, Florida, Colorado, New Jersey and Iowa under the umbrella organization Lost Dogs of America.

The Texas arm of Lost Dogs of America is Lost Dogs of Texas (LDOT). They are an all-volunteer organization created for the exclusive purpose of helping reunite Texas families with their lost dogs.  By partnering with HelpingLostPets.com, a Canadian website, LDOT is able to immediately provide free flyers to people who have lost or found dogs.

With the help of popular social media platforms, Facebook and Twitter, LDOT galvanizes people to help when information is received on a dog.  Their volunteers provide tips to distraught families searching for their loved one and use their sleuthing skills when a dog is found with a tag that has a disconnected phone number.  By working to recover lost dogs, this organization helps to decrease the number of homeless animals brought into shelters and animal control facilities, thereby preventing unnecessary euthanasia. National Lost Dog Awareness Day celebrates the thousands of lost dogs who were successfully reunited with their families and who did not go to a shelter.

The tenacious efforts of the combined states' volunteers along with over 150,000 fans have helped reunite over 21,000 dogs with their families since 2010. Lost Dogs of Texas has helped reunite over 4,500 dogs in less than two years. Getting lost dogs back home reduces stress on owners', staff at shelters/animal control facilities, other dogs in the facilities, and ultimately saves taxpayers' money. It also opens up kennel space for truly homeless dogs.

When a dog goes missing, many families give up looking for their lost pet. National Lost Dog Awareness Day was created to give hope to the families still looking for their dogs and remind the public that not all stray dogs are homeless.  Lost Dogs of Texas is asking that you take a second look if you see a dog wandering and have that dog scanned for a microchip. Maybe he has a home waiting for him!

LDOT celebrates many success stories every day.  Here is Daisy's, a Chihuahua mix who was found over an hour away from her home. Daisy's family in Conroe had been searching for her since the 4th of July. (July 5th is the busiest day of the year for rescues and shelters.) Daisy was helped by a lady who reported her as found on the Lost Dogs of Texas FaceBook page after she found Daisy wandering around her Houston apartment complex the end of July.

Daisy's family saw her photo on the LDOT FaceBook page on July 28th and immediately went to Houston to bring her home to Conroe.  An LDOT volunteer offered guidance to Daisy's family throughout their search. They were motivated and committed to finding her, and they followed all the advice and recommendations they were given. The best advice of all was "Never give up." That is why they were still looking almost a month later when Daisy's found flyer was posted. The family was extremely grateful for the assistance provided by Lost Dogs of Texas, as they don't think they'd have found Daisy otherwise.

For more information on Lost Dogs of Texas, please visit their FaceBook page via http://www.LostDogsofTexas.com

LOST DOGS OF TEXAS INFORMATION:
Mail:  26617 S. Glenrose | San Antonio TX 78260
Web:  http://www.LostDogsOfTexas.net 
Email: lostdogTX@gmail.com
Social:  
https://www.facebook.com/findtexasdogs 

Director:               Marilyn Knapp Litt

If you are interested in starting an organization in your state, please see the website Lost Dogs of America www.lostdogsofamerica.org for more details.
---

If you Find a Dog.....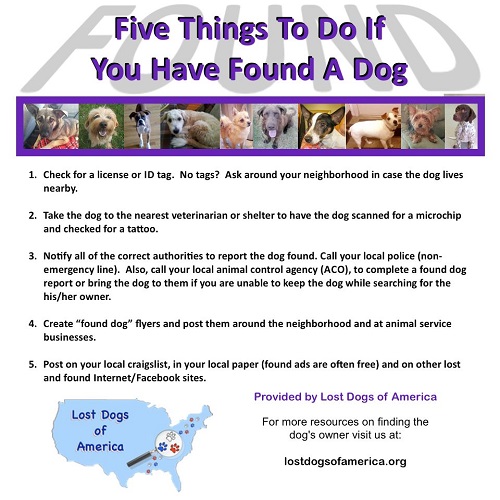 ---

If You Lose a Dog....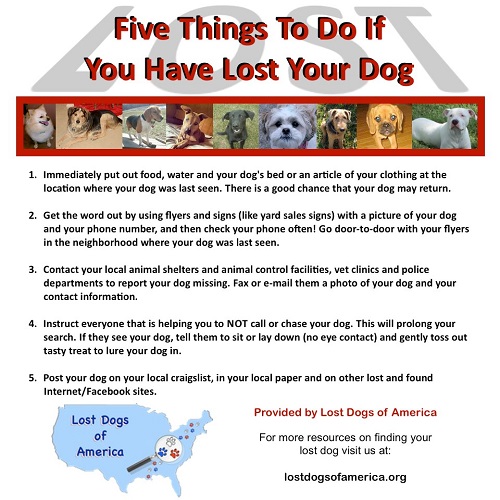 ---

Keep Your Dogs Safe....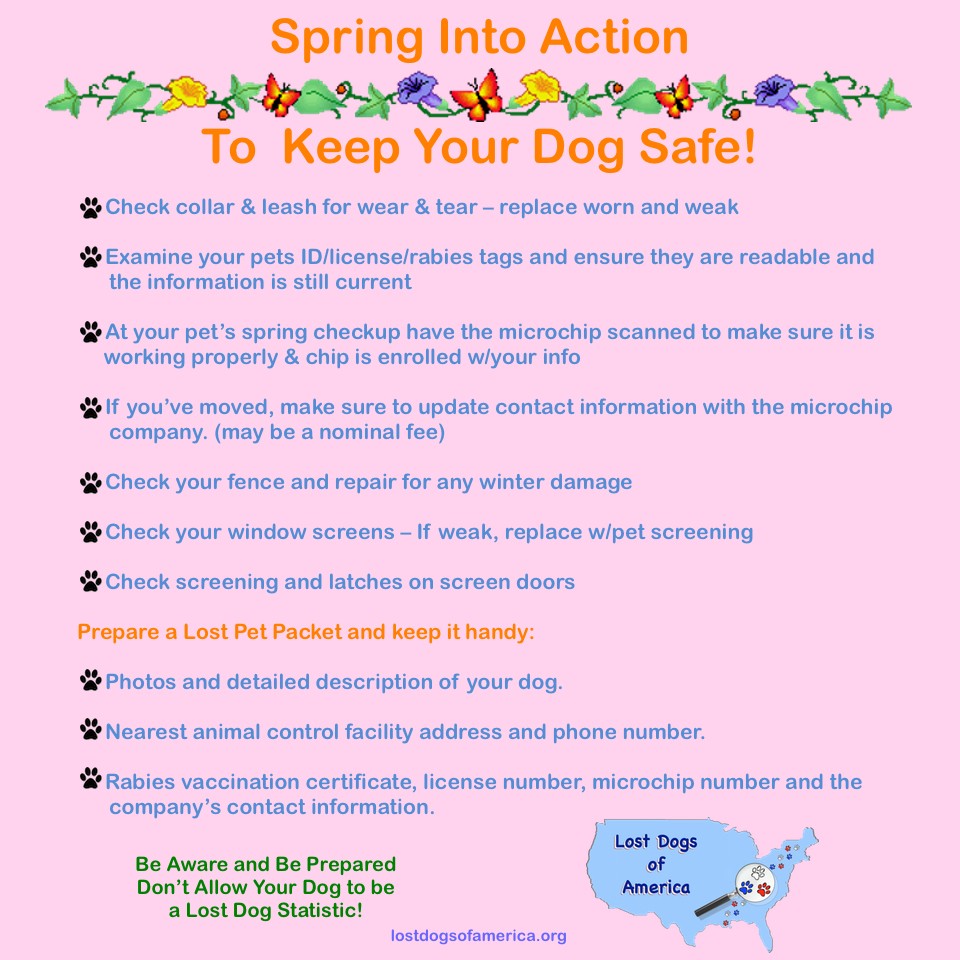 Like this Page?
Like this Site?
---