New Year's Resolutions

New Year's Resolutions are a New Year's tradition that are commitments that are made to accomplish personal goals, projects, or reform or change a habit in the upcoming year.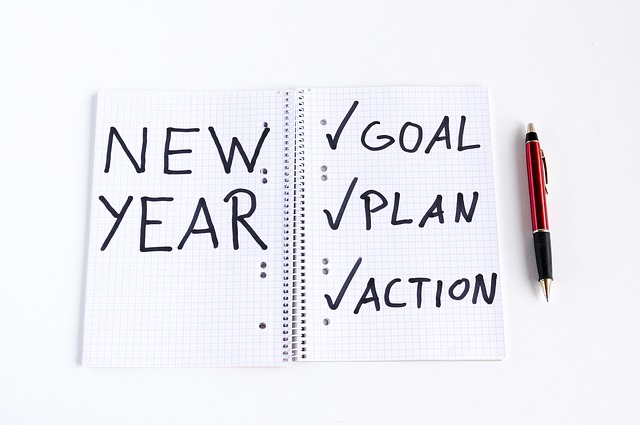 They are never about balance. They are about coming up with outrageous, unachievable action items for the year! They are not based on reality, which is why they most often fail, but they give us a sense of well being for a short period of time! Just to make a resolution without a clear cut action plan to make it happen during the year, is not enough!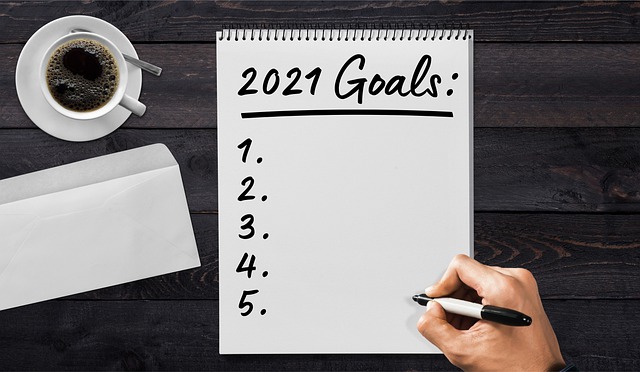 I must admit that I do make them. I'm an organizational freak, and I think that it is important to make goals in different areas of your life. New Year's Day is the start to a new year and is a day that makes sense to look at where you have been, and look at where you want to go, and what you will need to do to get there!
Top 10 New Years Resolutions:

The same top 10 resolutions show up almost every year, because they are so difficult to keep! Each year, we try over and over again to succeed!


Spend more time with Family
Help People - This is a great goal!  Find something that touches your heart, and just jump in and get involved! There are lots of Non Profit Organizations, that are always looking for donations, volunteers, or just help in spreading awareness about their goals!
If you look at the list above, these are all pretty broad and vague goals that would be hard to measure your success.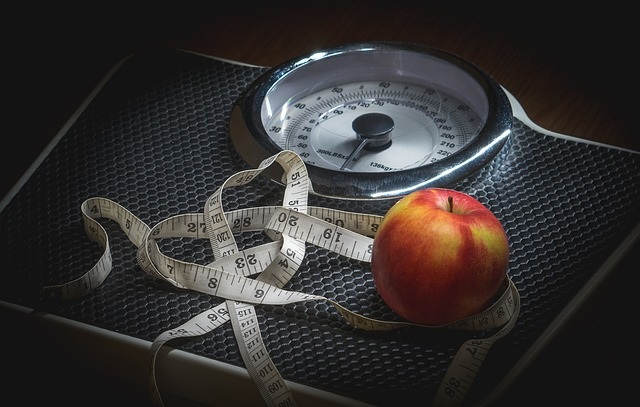 Top 10 Broken New Years Resolutions

The Top 10 Broken New Year's Resolutions According to Time Magazine:


Get out of Debt and Save Money
Spend More Time with Family
So....Pretty much, this looks like almost the same list! Resolutions Made, and Resolutions broken!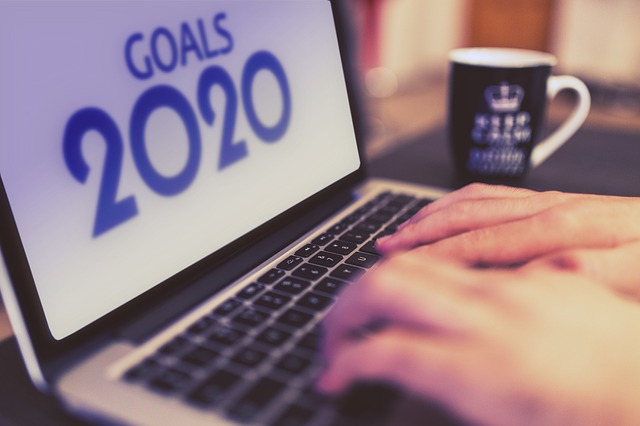 One of my Favorite Quotes
The definition of Insanity is.....
Doing the same thing that you did last year, but expecting different results!


So, if you ended up with your resolutions that you made last year on both of the lists above, then you need to do something different to make sure that you are successful with them this year!
Read through our Tips for Better New Years Resolutions (coming soon!) for some practical tips, on how to be more successful with your resolutions!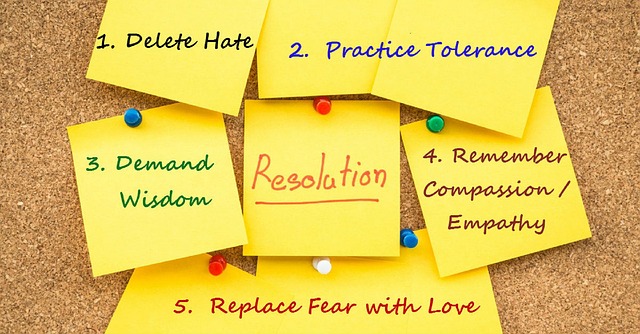 Do You Want to Make More Money?
One thing I think we all learned from Covid-19 is that we would all be better off with more diversified income streams, rather than just a job! 

In Dec. 2021, I bought 3.66 acres of raw land and am currently going through a construction loan building process that should be done Feb/March 2023.  My goal over the next five years is to have TEN (10) different income streams.  

I currently have 4 income streams:

My Government Pension
Website Income - Passive Income from this website and two more that I have that keep growing over time, and as I add new pages
Gift Income - (My parents are very generous!)
Investment Income 
I currently can pull Social Security, but I am going to try to wait until I am age 70 to do so. 

I have so many ideas to increase my income once I am on the property - I can pet sit through Rover, I can use my property as a Dog AirBnB for dog owners to walk their dogs on my property via Sniffspot (Passive Income).  I can build two RV pads for family/friends to visit, but I can also rent them out via Harvest Host which would also be primarily passive income.  I plan to grow lots of Organic fruit / vegetables / herbs / flowers, and once established I would like to set up a Farm Stand, where I can sell them. I also can make products that I can make from the herbs/flowers and sell in person and online. My ideas are endless! 

When I decided to create a website, I researched and found SBI or Solo Build It.  The instructions both written, video, and added help in User Forums are phenomenal! They will guide you through the entire process of creating an E-Business. It takes time, to build your website and build your traffic and social media accounts and start adding income streams, but there is no limit to what you can achieve over time!

Creating an E-Business can be done in your spare time, while still having the security of your current job, or is perfect for anyone who is retired, or unemployed. Right now, SBI is having their annual Holiday sale where you can either purchase 1 website and get another one free, or you can purchase 1 and add 6 months free. Being more financially independent is something that we could all benefit from!

Click on the SBI ad below to get more info. and give yourself the security of an added income stream! The Holiday sale has been held over until midnight on January 9th, 2023!
Like this Page?
Like this Site?
---