California State Holidays
California State Holidays include the following dates:
Cesar Chavez Day

- March 31
Columbus Day - October 8, 2018 (2nd Monday in October)
These are in addition to the US Federal Holidays!
Local California Observance Days
California Dried Plum Digestive Health Month - Entire Month of January
California Restaurant Month - Entire Month of January
Rosa Parks Day - February 4 (State of CA and OH)
Ronald Reagan Day - February 6
Susan B. Anthony Day - February 15
California Strawberry Day - March 21
California Poppy Day - April 6
Good Friday - March 30, 2018
Harvey Milk Day - May 22
Juneteenth - June 19
California Wine Month - Entire Month of September
California Admission Day - September 9
Native Americans Day - September 23
Indigenous Peoples Day - October 10
California State Flag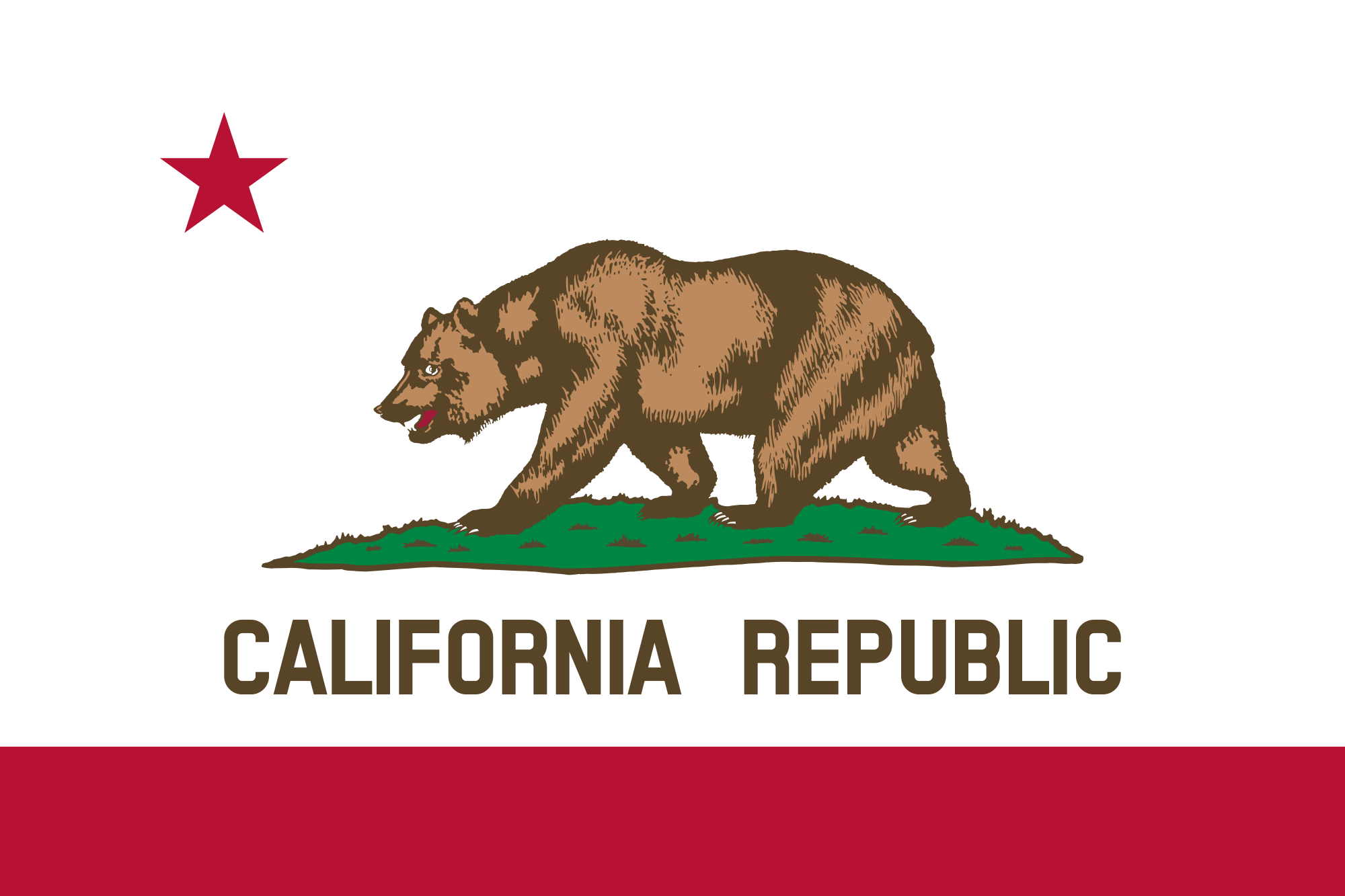 Map of California
Overview of California
Lake Tahoe
I was lucky and was able to spend four years living in the small ski town of Truckee, CA about 15 minutes from Lake Tahoe. It's my dream to relocate back to Tahoe City one day.  I loved the area so much, that my first website was about the town of Truckee and the Lake Tahoe area - Truckee Travel Guide.
Below is a picture that I took of one of my favorite places at Lake Tahoe - Emerald Bay on the West side of the Lake.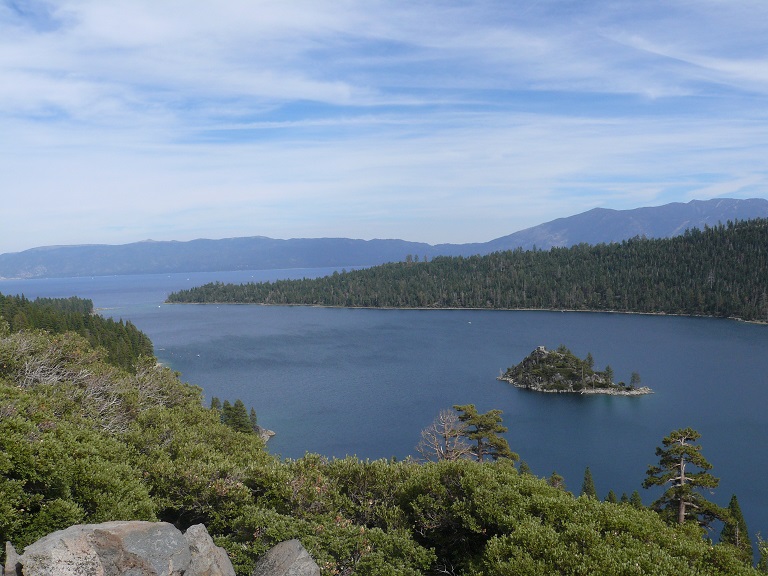 National Parks in California
Channel Islands National Park
Death Valley National Park
Joshua Tree National Park
Kings Canyon National Park
Lassen Volcanic National Park
Pinnacles National Park
Redwood National and State Parks
Sequoia National Park
Yosemite National Park
For additional information on California State Parks, visit the National Park Service.
California Resources
If you would like to find out some additional information about California, these are some of our suggested sites to check out:
Pinterest Board of California
Please Follow our Holidays and Observances US State of California Board on Pinterest - below you will see our most recent pins to this photo board!
Click on the FOLLOW ON PINTEREST bar right above, (link opens to our Pinterest Board) to see all the rest of our photo's on this board, and to Follow the board. New photos will be constantly added!