Holidays and Observances
Alphabetical Listing of V Holidays

Below, you can find a Holidays and Observances Alphabetical Listing of US Holidays and World Holidays and Observances that start with V.  We are still adding names to the list, so more information will be coming. 
After we complete the summary pages on the site, we will start working on a detailed page(s) for each Holidays and Observance. Once a page is completed for each Holiday or Observance, it will be linked up below, as well as it's related Daily Holidays page. (that should keep us busy for the next 20 years or so!!)
2017 Dates - We are currently in the process of updating any movable holidays with 2017 dates. Currently we have January - November 2017 completed.
Search for Holidays Alphabetically:
A, B, C, D, E, F, G, H, I, J, K, L, M, N, O, P, Q, R, S, T, U, V, W, X-Y-Z
V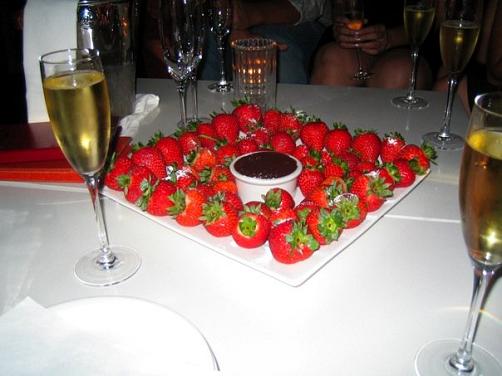 Valentines Day is always on February 14th!
Vaisakhi - April 14, 2017 (Sikh Holy Day in India)
Vascular Anomalies Awareness Month - Entire Month of March
V-J Day - August 14 (Japan Surrenders)
V-J Day - August 15 (Japan's Surrender Announced to the World)
V-J Day - September 2 (Ceremony & Formal Signing of Japan's Surrender)
Vegan Baking Day - September 29, 2017
Vegan Month - Entire Month of November

Vegetarian Awareness Month - Entire Month of October
Vegetarian Awareness Week - Second Week of September

Vegetarian Month - Entire Month of October
Veteran Owned Business Anniversary - November 11
Veterinary Technicians Week - October 8-14, 2017 (Second Week in October)
VFW Ladies Auxiliary Day - September 17
Victims of Violence Holy Day - April 4
Victoria Day - May 20-21, 2017 - (Weekend Preceding Memorial Day)

Video Games Day - September 12
Vietnam Veterans Day or Welcome Home Vietnam Veterans Day - March 29
Vinyl Record Day - August 12
Virgin Mary Day - September 8
Virus Appreciation Day - October 3
Vision Research Month - Entire Month of June
Visit a Cemetery Day - October 29, 2017 (Last Sunday in October)
Visit the Zoo Day - December 27

Visit Your Local Quilt Shop Day - January 28, 2017 (Fourth Saturday in January)
Vivid Sydney - May 26 - June 17, 2017
Volunteer Blood Donor Month - Entire Month of January
Search for Holidays Alphabetically:
A, B, C, D, E, F, G, H, I, J, K, L, M, N, O, P, Q, R, S, T, U, V, W, X-Y-Z