September 6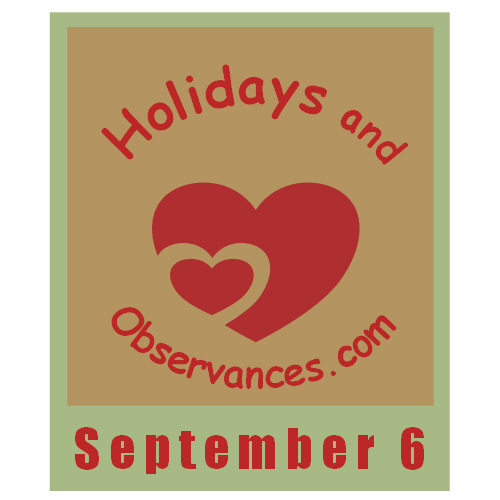 Holidays and Observances
(Alphabetical Order)
2023 Daily Holidays that fall on September 6, include:
Barbie Doll Day 

Fight Procrastination Day 
Global Talent Acquisition Day - September 6, 2023 (First Wednesday in September)
Great Egg Toss Day 
National Coffee Ice Cream Day 
Read a Book Day 
Stillbirth Remembrance Day 
2023 Weekly Holidays that include September 6, are:
International Air Ambulance Week - September 4-10, 2023

International Enthusiasm Week - September 1-7
Janmashtami - Evening of September 6 - Evening of September 7, 2023
National Biscuit and Gravy Week - September 3-9, 2023 (Second Week of September)
National Childhood Injury Prevention Week - September 1-7

National Nutrition Week - September 1-7
National Payroll Week - September 4-8, 2023 (First Mon-Fri Week in September)
National Waffle Week - September 3-9, 2023 (First Week of September)

Self-University Week - September 1-7
Sobriety Checkpoint Week - September 3-9, 2023 (First Full Week in September)
Substitute Teacher Appreciation Week - September 3-9, 2023 (First Full Week of September)
2023 Monthly Holidays that include September 6, are:
There are too many monthly holidays to include here, so please check out our September Holidays page to see all of the holidays that are celebrated the entire month of September.
NOTE:
A page on each holiday will be coming soon and linked above.
If a date is a movable holiday, that is different every year, I'll include the year as well as the date rule above. Otherwise, the holiday falls on the same date each year.
World Festivals and Events
(Date Order)
US Open Tennis Championships - August 28 - September 10, 2023
Astrological Sign

The Astrological Sign for September 6 is Virgo.

Birth Flower of the Month

The Birth Flower(s) for the Month of September are:
Aster

- symbols of powerful love.

Morning Glory

- simple symbols of affection.
Birthstone
The Birthstone(s) for September is Sapphires:
Famous Birthdays

1666 - Ivan V of Russia, Russian tsar (d. 1696)
1930 - Charles Foley, American game designer who co-created the game Twister (d. 2013)
1947 - Jane Curtin, American comedian and actress (Saturday Night Live, 3rd Rock from the Sun)
1972 - Idris Elba, English actor
Famous Deaths

1972 - Perpetrator and victims of the Munich Massacre
1990 - Tom Fogerty, American singer, songwriter (Creedence Clearwater Revival) (b. 1941)
2007 - Luciano Pavarotti, Italian tenor (b. 1935)
2018 - Richard DeVos, American billionaire businessman who was the co-founder of Amway (b. 1926)
2018 - Burt Reynolds, American actor, director, and producer (Gunsmoke, Smokey and the Bandid) (b. 1936)
Famous Weddings and Divorces

1980 - Theresa Brasier (81st Prime Minister of the UK) marries investment banker Philip May at the Church of St. Mary the VIrgin in Wheatley, Oxfordshire
Quote of the Day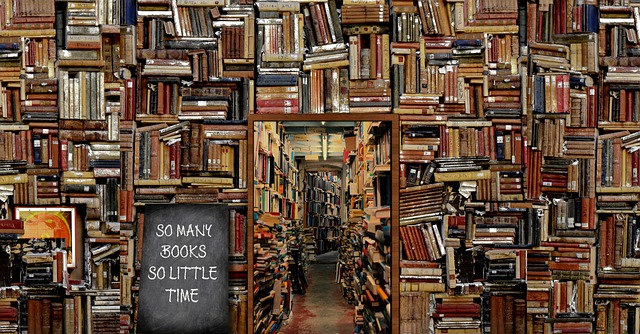 September 6th is Read A Book Day! So Many Books....So Little Time! 
Recipe of the Day or a
Healthy Diet Habit Tip of the Day

A weight loss plan should be done after you have a understanding of why you eat. Most diet plans ask you to develop your plan first. At this point, most people don't have enough knowledge to develop a plan.
You must first understand the circumstances that prompt you to eat, and all of the triggers that cue you to eat more, or be inactive, before you are ready to act and develop a weight loss plan.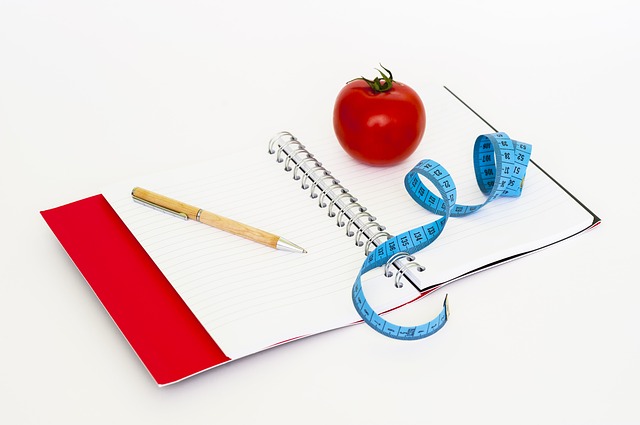 For more information on how to come up with a Weight Loss Plan check out Kerry's Healthy Diet Habits website!
This Day in History

1492 - Christopher Columbus leaves his final stop at La Gomera in the Canary Islands before he crosses the Atlantic Ocean for the first time
1522 - The only surviving ship, The Victoria of Ferdinand Magellan's expedition returns to Spain after being the first ship to circumnavigate the world
1620 - The Pilgrims set sail on the Mayflower from Plymouth, England to settle in North America
1628 - The Puritans settle in Salem, which became part of the Massachusetts Bay Colony
1803 - John Dalton, a British scientist begins to use symbols to represent the atoms of different elements
1870 - Louisa Ann Swain of Laramie, Wyoming becomes the first woman in the United States to cast a vote legally after 1807
1901 - U.S. President William McKinley is shot and fatally wounded by Leo Czolgosz at the Pan-American Exposition in Buffalo, New York
1939 - South Africa declares war on Germany during World War II
1943 - The Pennsylvania Railroad's premier train derails at the Frankford Junction in Philadelphia, killing 79 and injuring 117 people
1962 - The Exercise Spade Fork nuclear readiness drill is started by the United States government
1968 - Swaziland becomes independent
1970 - Two passenger jets from Europe to New York are hijacked by Palestinia terrorist members of the PFLP and take to Dawson's Field in Jordan
1972 - During the Munich massacre nine Israeli athletes die along with a German policeman and two other Israeli athletes the previous day after being taken hostage during the Munich Olympic Games by a Palestinian terrorist group
1991 - The Soviet Union recognizes the independence of the Baltic states Estonia, Latvia, and Lithuania
1997 - The funeral of Diana, Princess of Wales takes place in London with over a million people lined on the streets and approximately 2.5 billion watching on television around the world
2013 - Poachers in Hwange National Park poison forty one elephants with cyanide in salt pans


This Day in Music

1974 - George Harrison launches his Dark Horse record label
1986 - Bananarama's cover of Venus hits #1 in the U.S.
1988 - Hangin' Tough is released by the New Kids on the Block and goes to #1 in America with five hit singles
1989 - This Note's For You by Neil Young wins the MTV Video of the Year away
1997 - Elton John sings a new version of Candle In the Wind at Princess Diana's funeral which becomes the best selling single of all time in the U.K.
2005 - A Bigger Bang is released by The Rolling Stones and sells just a million copies in America
This Day in Sports

1992 - Gay Kelleway becomes the first female jockey to ride a winner at England's Royal Ascot
1995 - Cal Ripken, Jr. breaks a 56 year old record when he plays in his 2,131st consecutive game
1995 - Joan Jett sings the National Anthem before the Baltimore Orioles game against the California Angels
1995 - Eddie Murray of the Baltimore Orioles hits his 500th career HR
Word of the Day from Wiktionary

Munificent (adjective)
1. Very liberal in giving or bestowing; lavish; as a munificent benefactor.


Wishing You a Great Day Today!


Like this Page?
Like this Site?
---